Live & Online Women's Alchemical Qigong
Ongoing weekly classes, pay for any 4 consecutive. Mondays in March 4, 11, 18, 25 and Wednesdays in April 3, 10, 17, 24.
Everywhere on Zoom or in person in Santa Fe, NM: Please note that the Spring Time Change may affect these hours by one. 8am Pacific, 9am Mountain, 11am Eastern, 3pm London, 4pm European, 5pm Egypt. $60 USD with special discount for Egyptians (email Kim).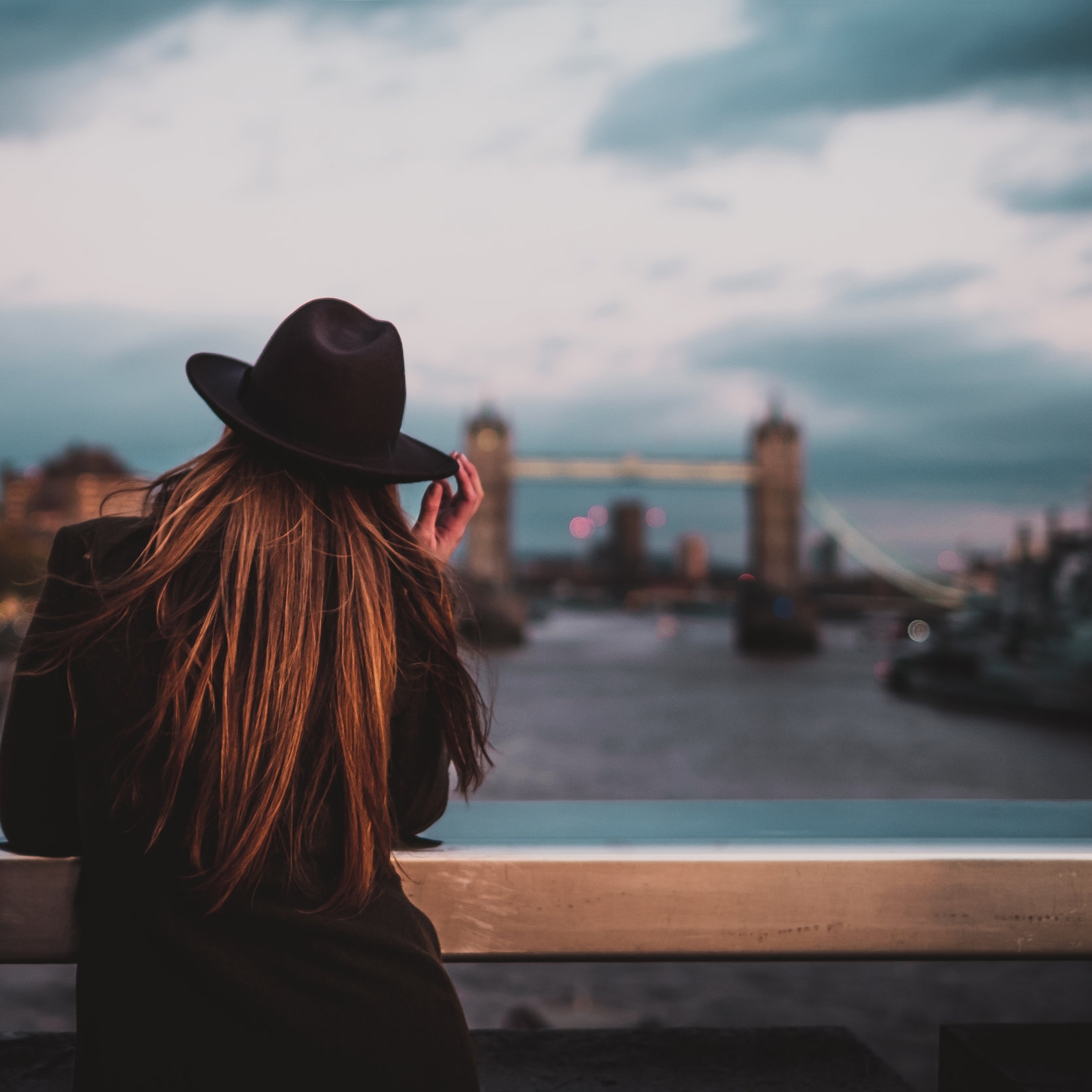 Jade Egg Initiation &
Transformation Package
London, England: March 8-10, 2019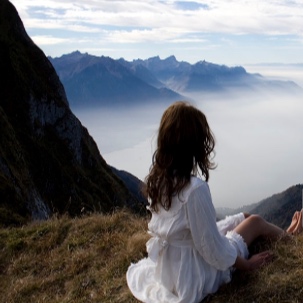 Jade Egg Initiation & transformation package
Solothurn, Switzerland: March 15-17, 2019
Jade EGG Initiation & #Complete Belonging
Vienna, Austria: March 22-24, 2019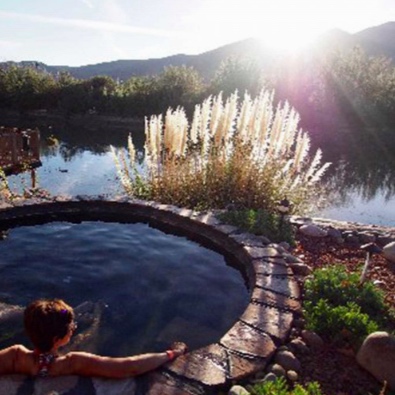 JaDe egg Hot Springs REtreat
Truth or Consequences, New Mexico, USA
April 17-21, 2019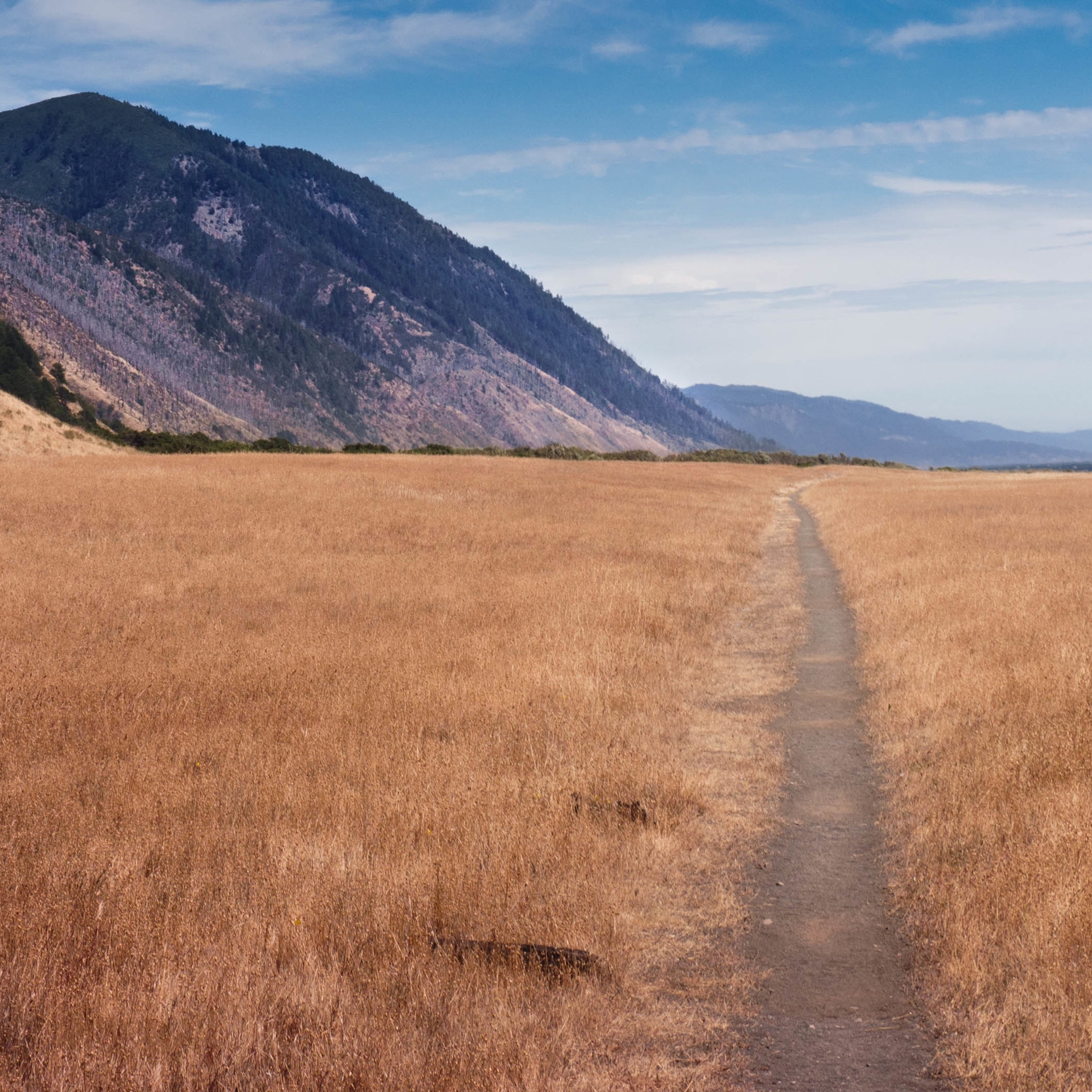 Jade Egg Initiation & transformation Package
Sebastopol, California
September 20-22, 2019
Jade Egg Initiation Plus & transformation Package
Los Angeles, California: September 2019
More Info Coming Soon…